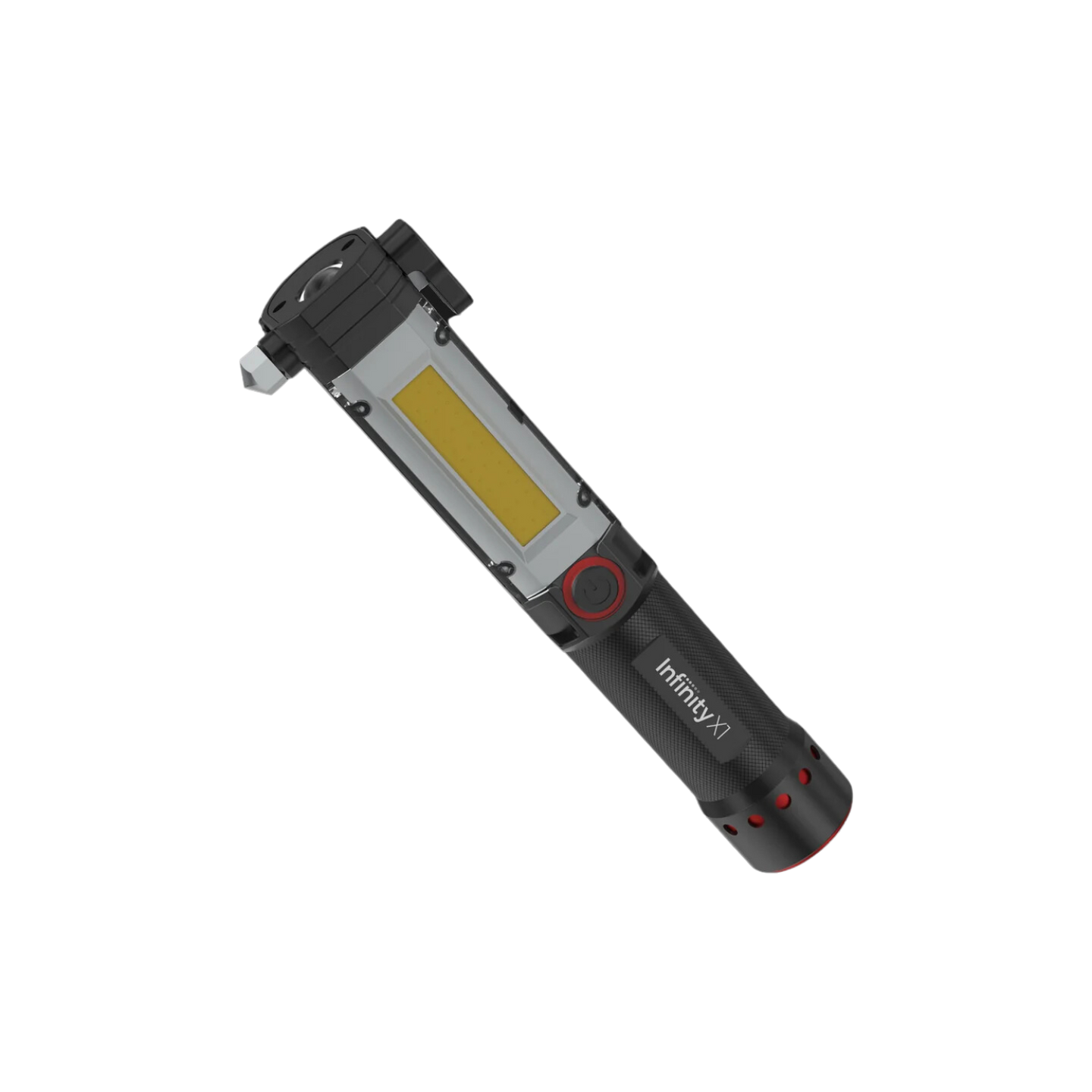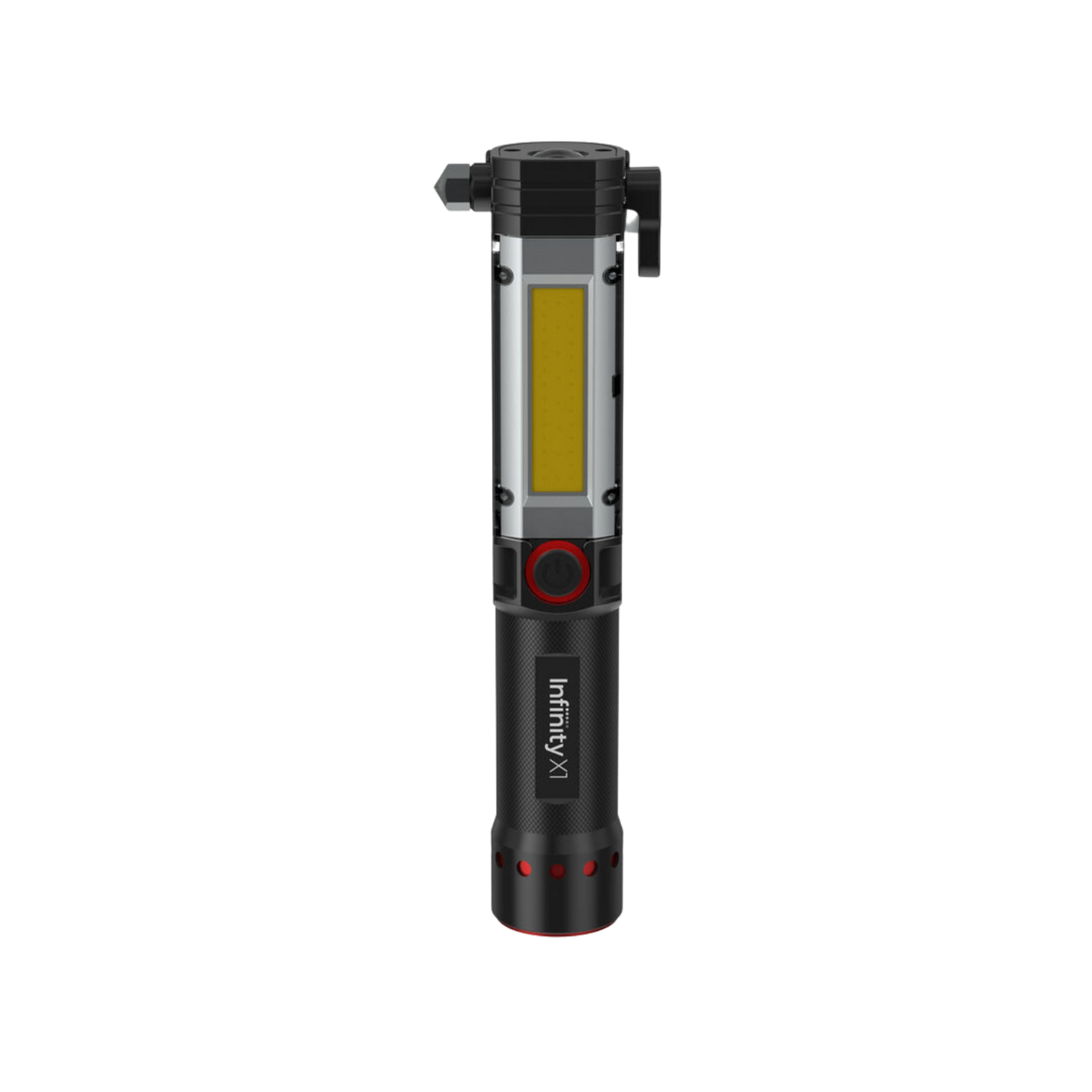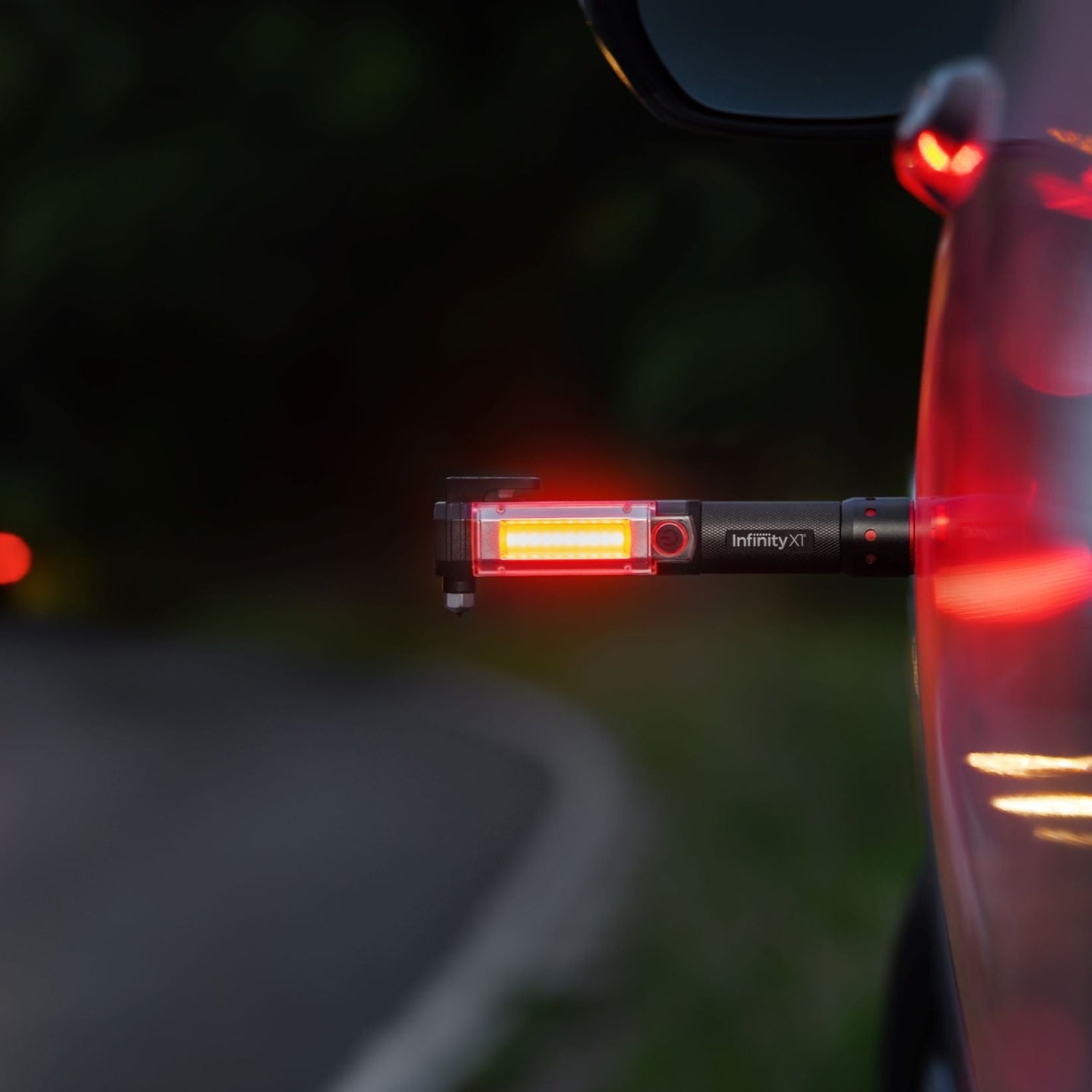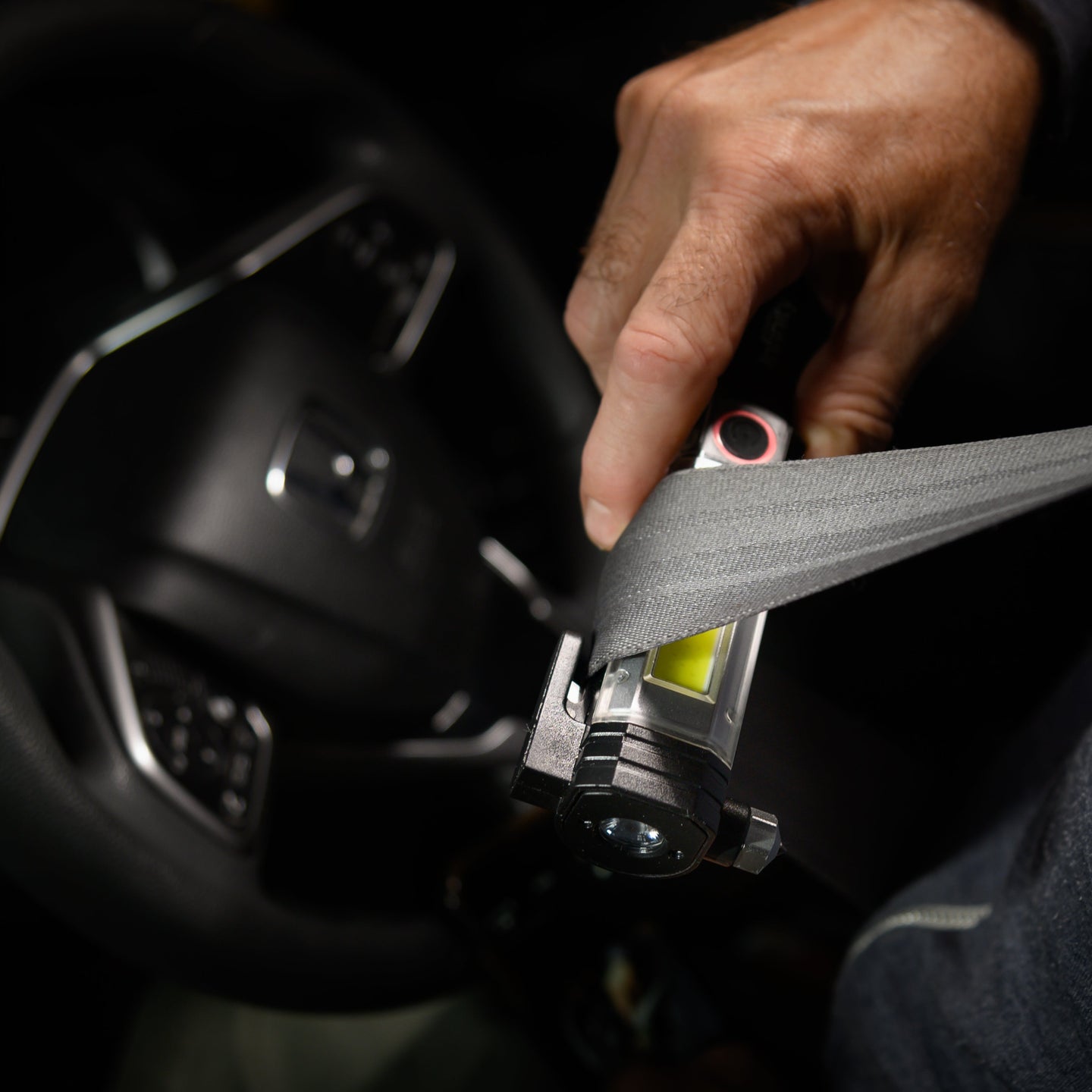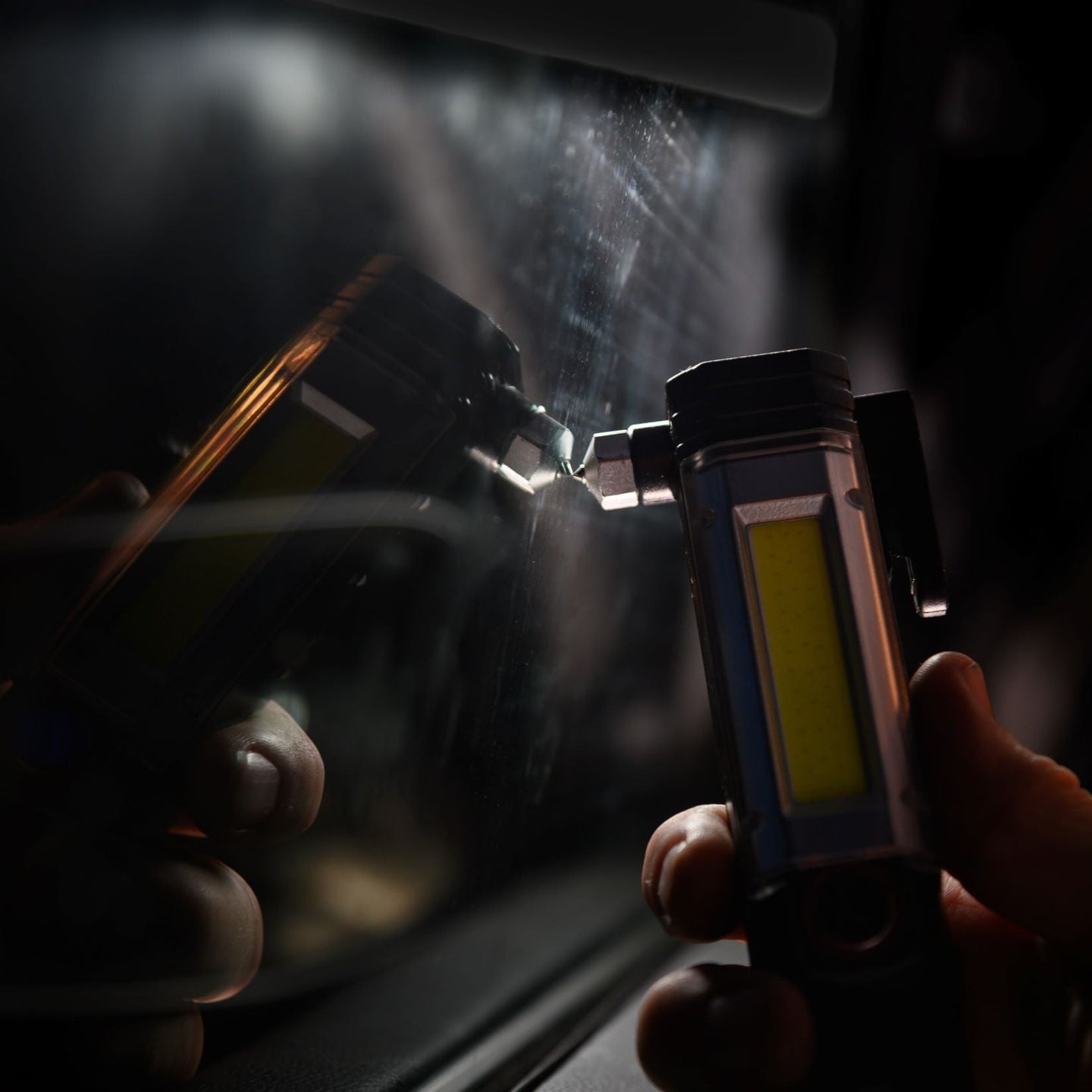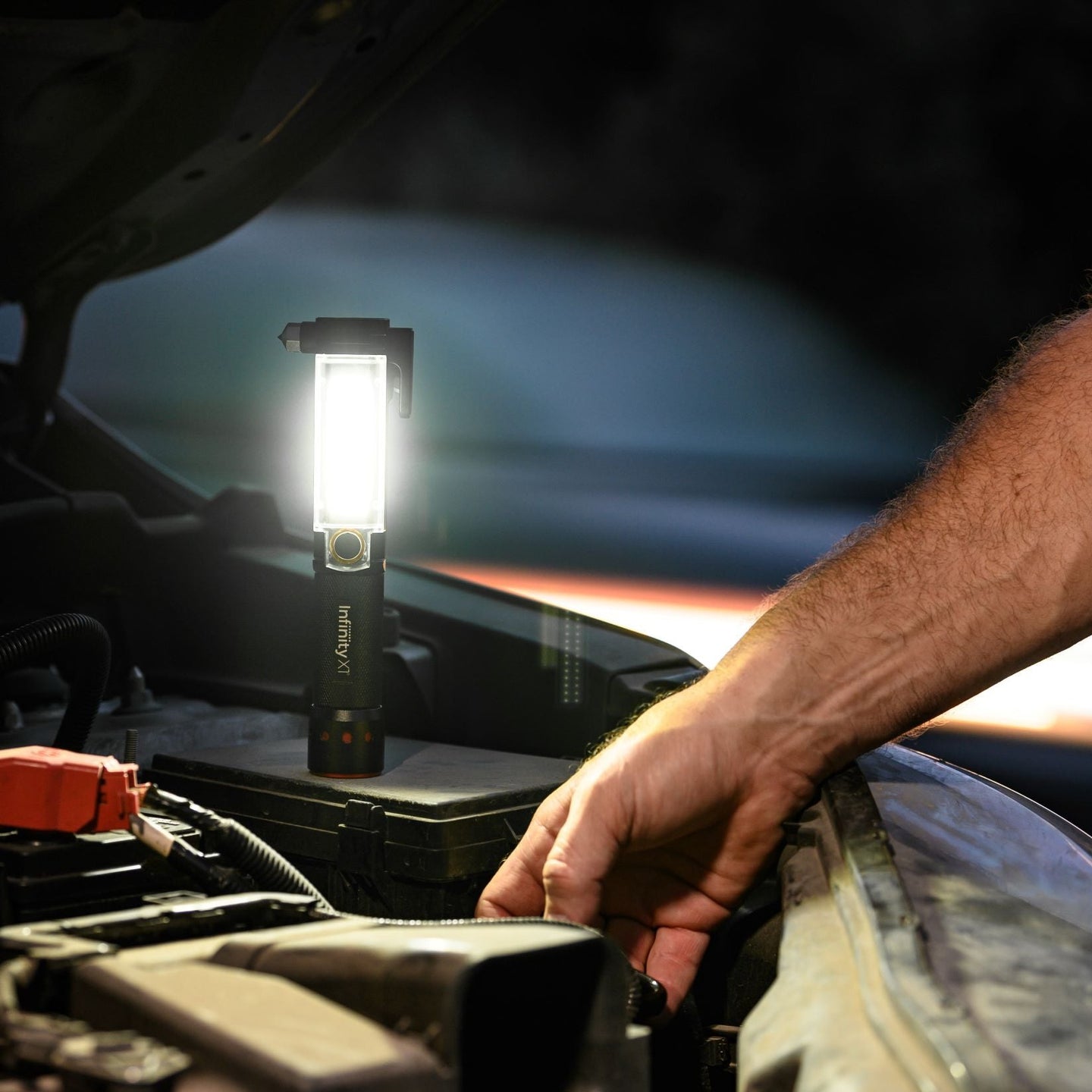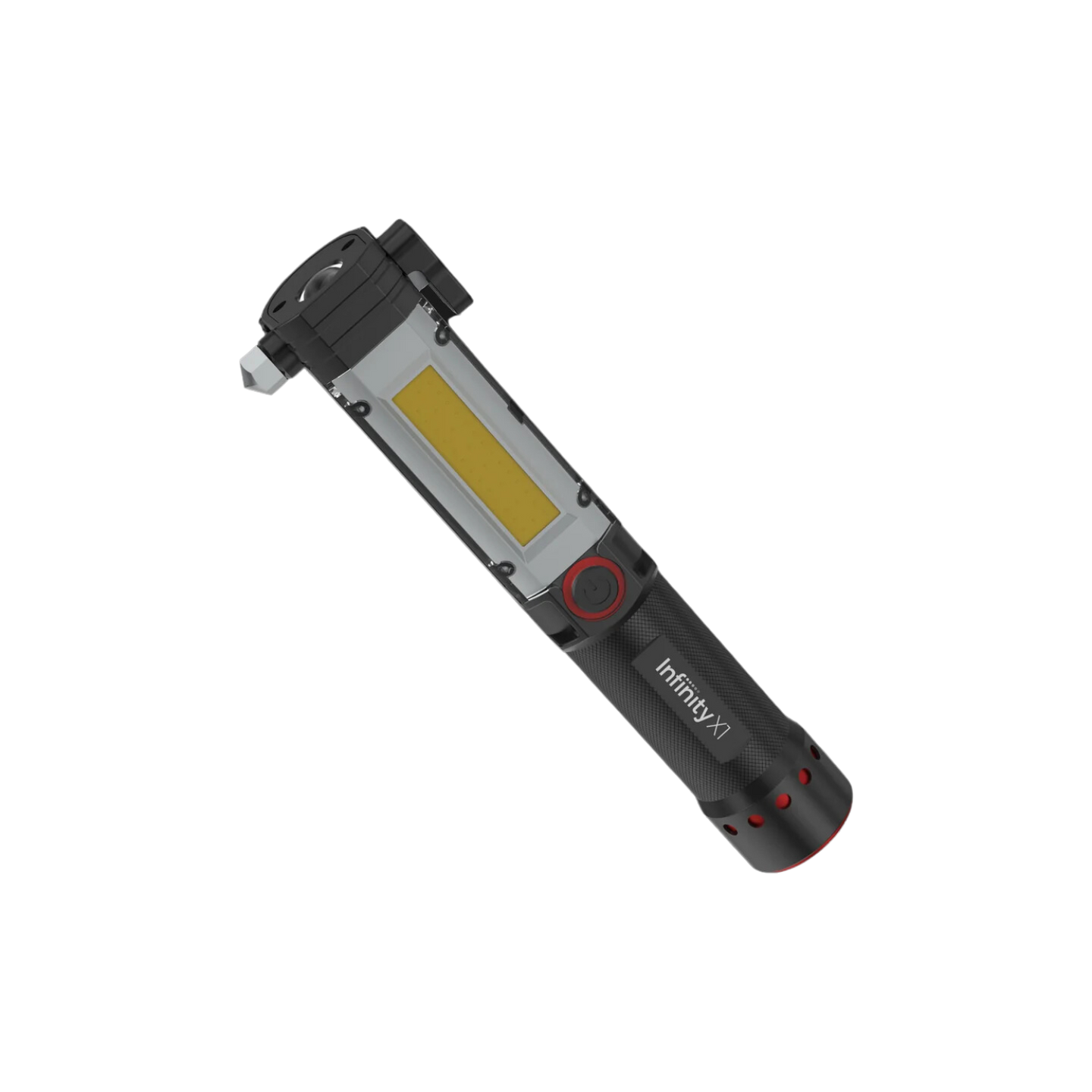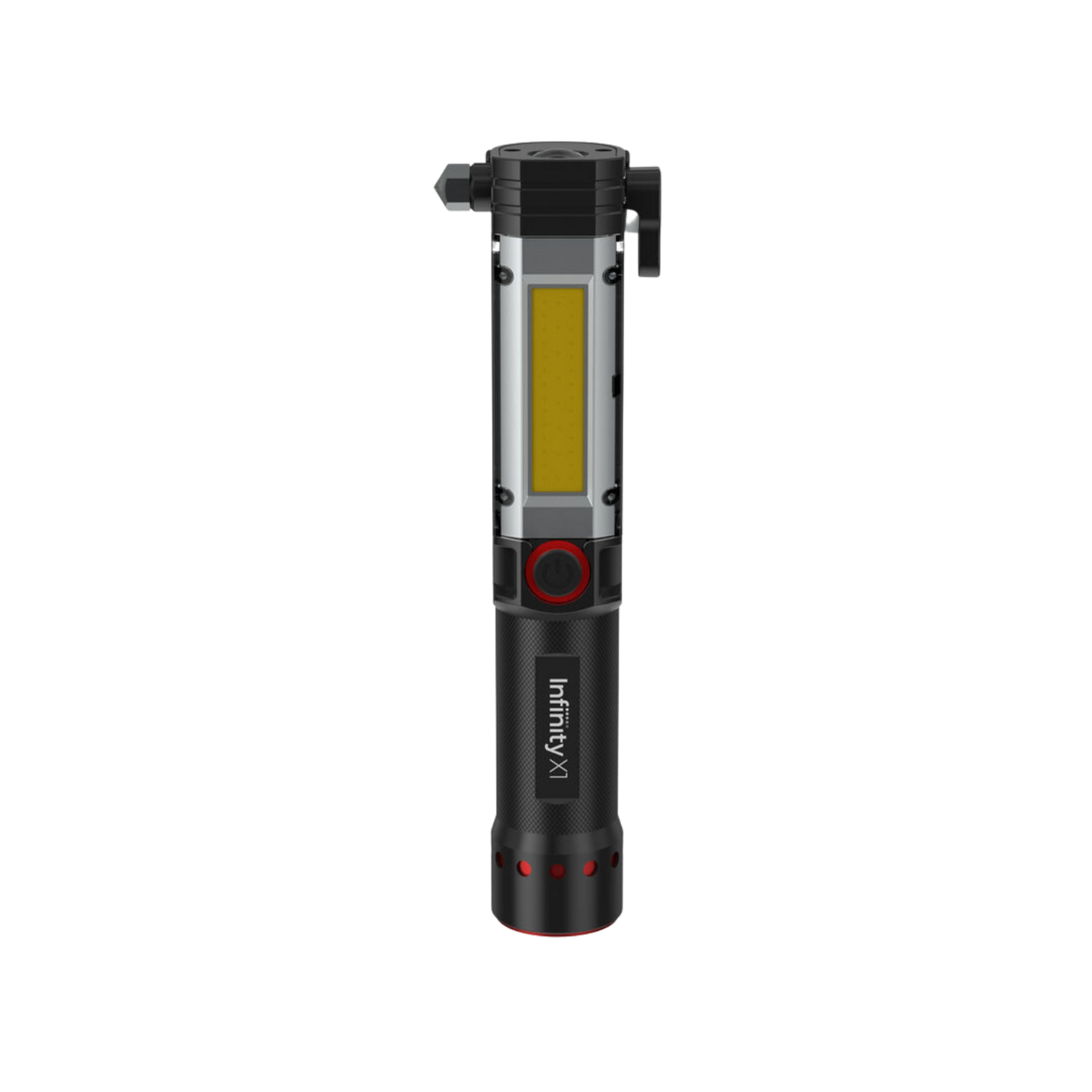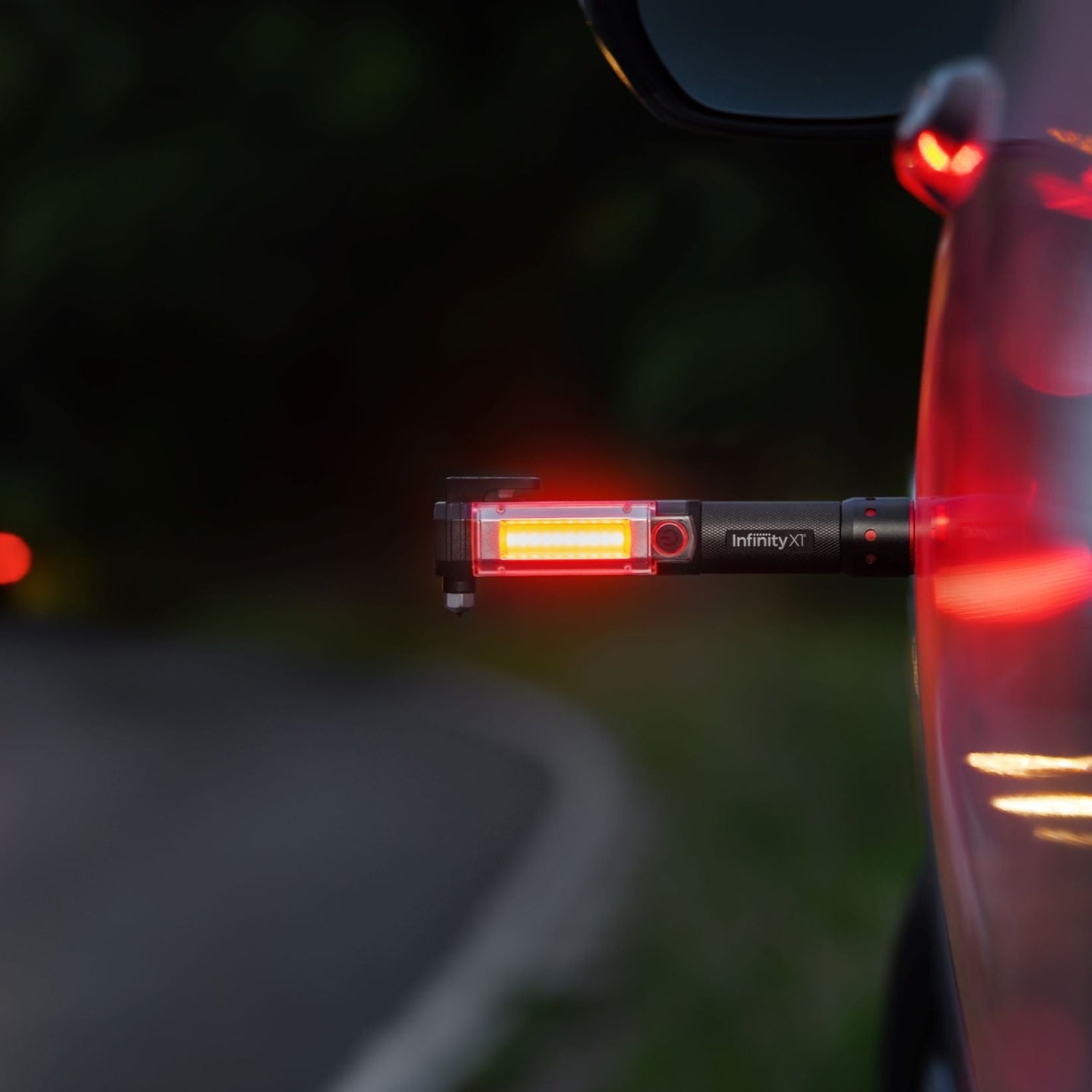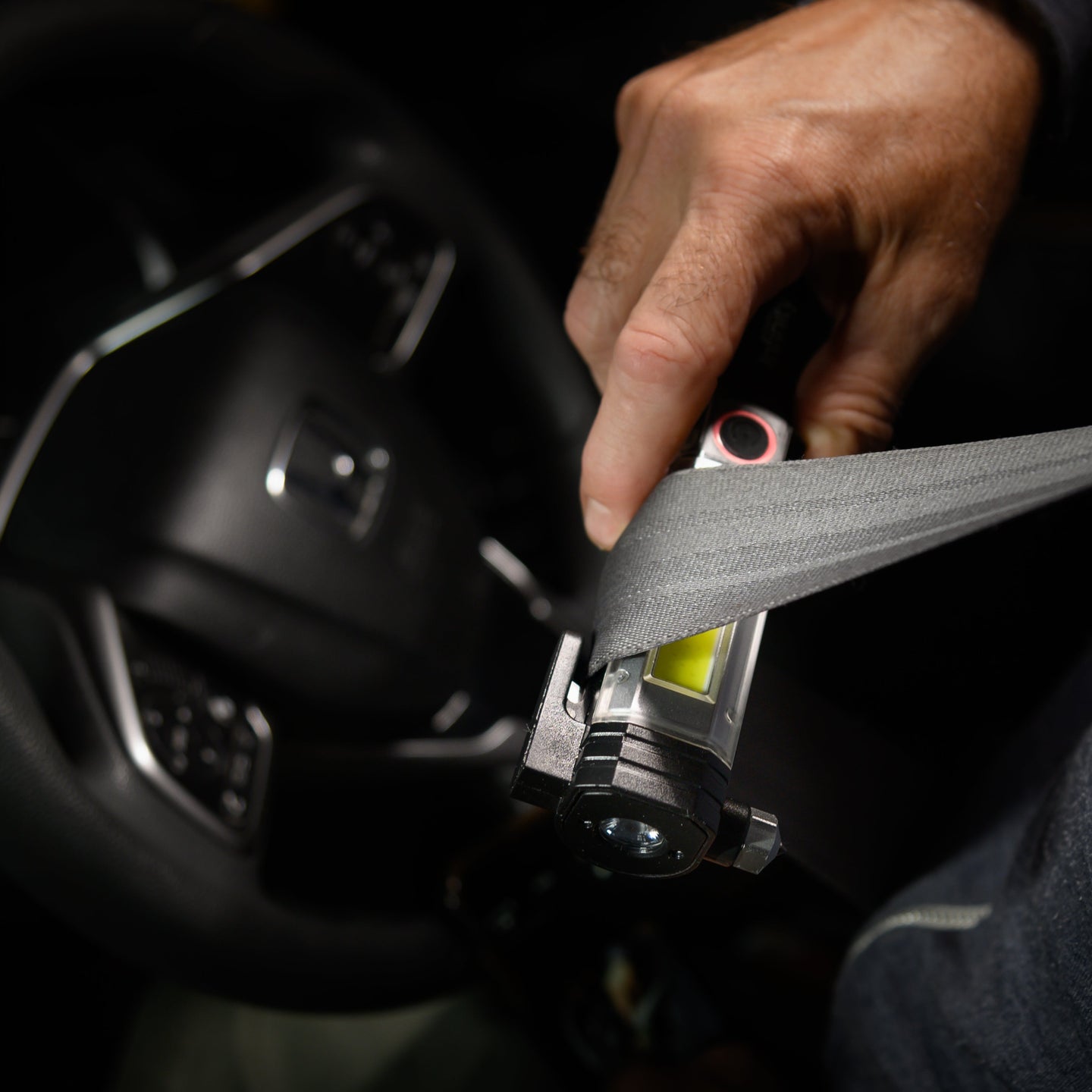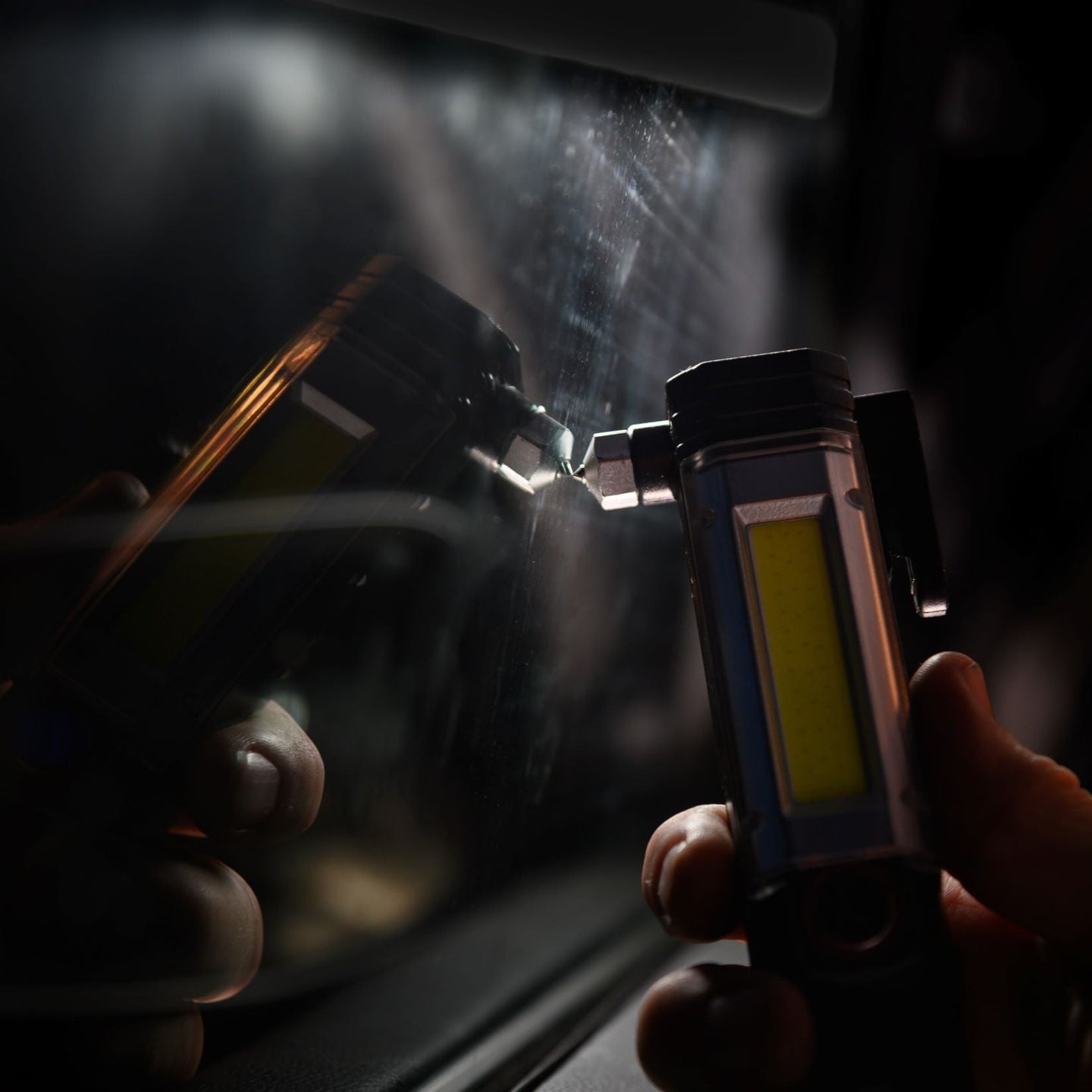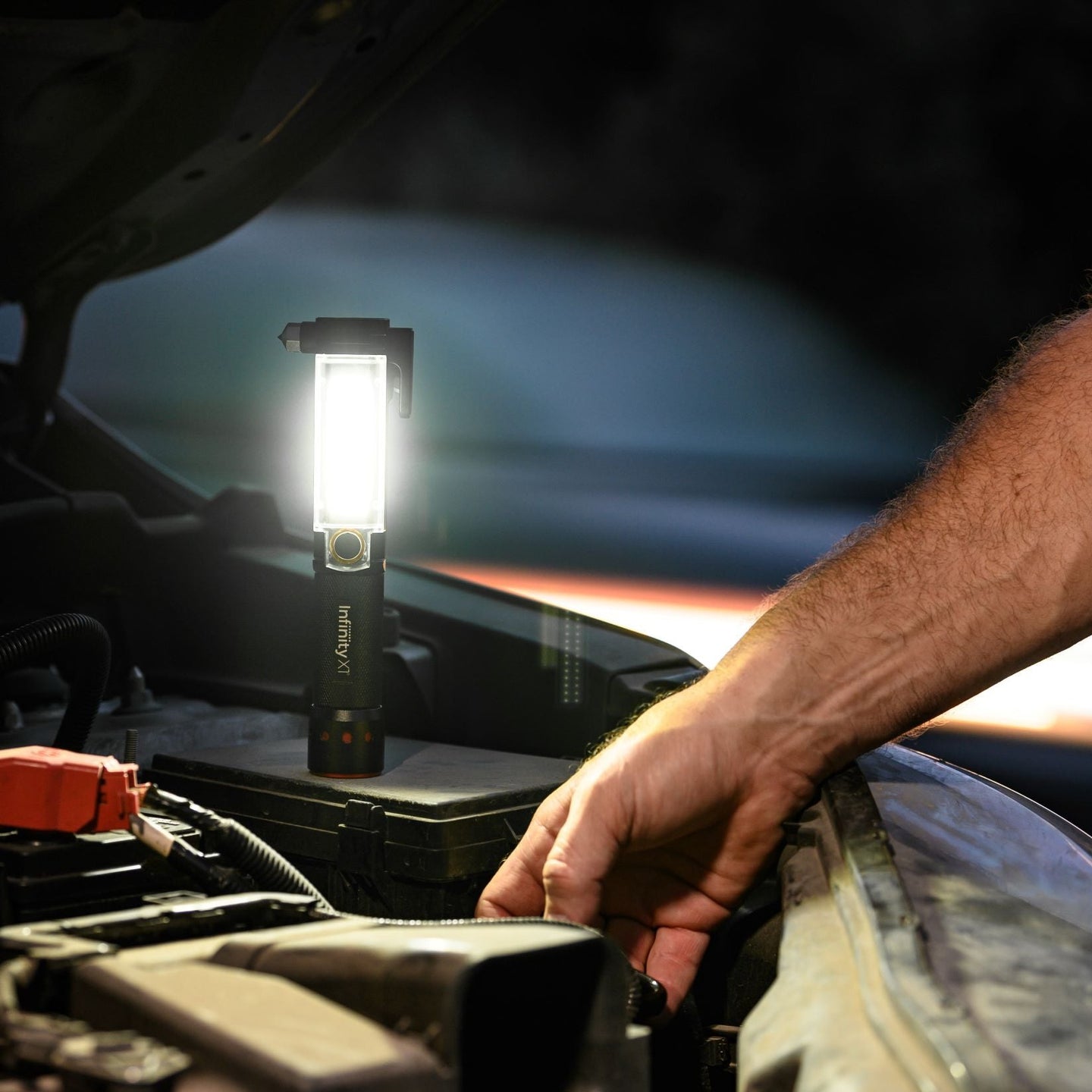 Regular price
Sale price
$19
Unit price
per
Sale
In Stock
Experience convenience and safety with the Auto Light 2-pack! These small but mighty tools feature a seat belt cutter, window breaker, and an emergency red flasher, so you can take on the roads with confidence. The magnetic base and two lighting outputs, a 500 lumen worklight and a 200 lumen flashlight, ensure you never have to worry about having the light you need.
Specifications

Lumens: 500

Lighting Output: 500 Lumen Work Light, 200 Lumen Flashlight

Product Features: Emergency Seat Belt Cutter, Window Breaker and Hazard Red Flasher.

Average Hours of Use: 20 hours

Waterproof Rating: IPX4
Size

8.1 x 2.6 x 1.5 inches || 1.65 lbs
What's In The Box?

Two Auto Lights
6 AA Duracell Batteries
User Manual

User's Manual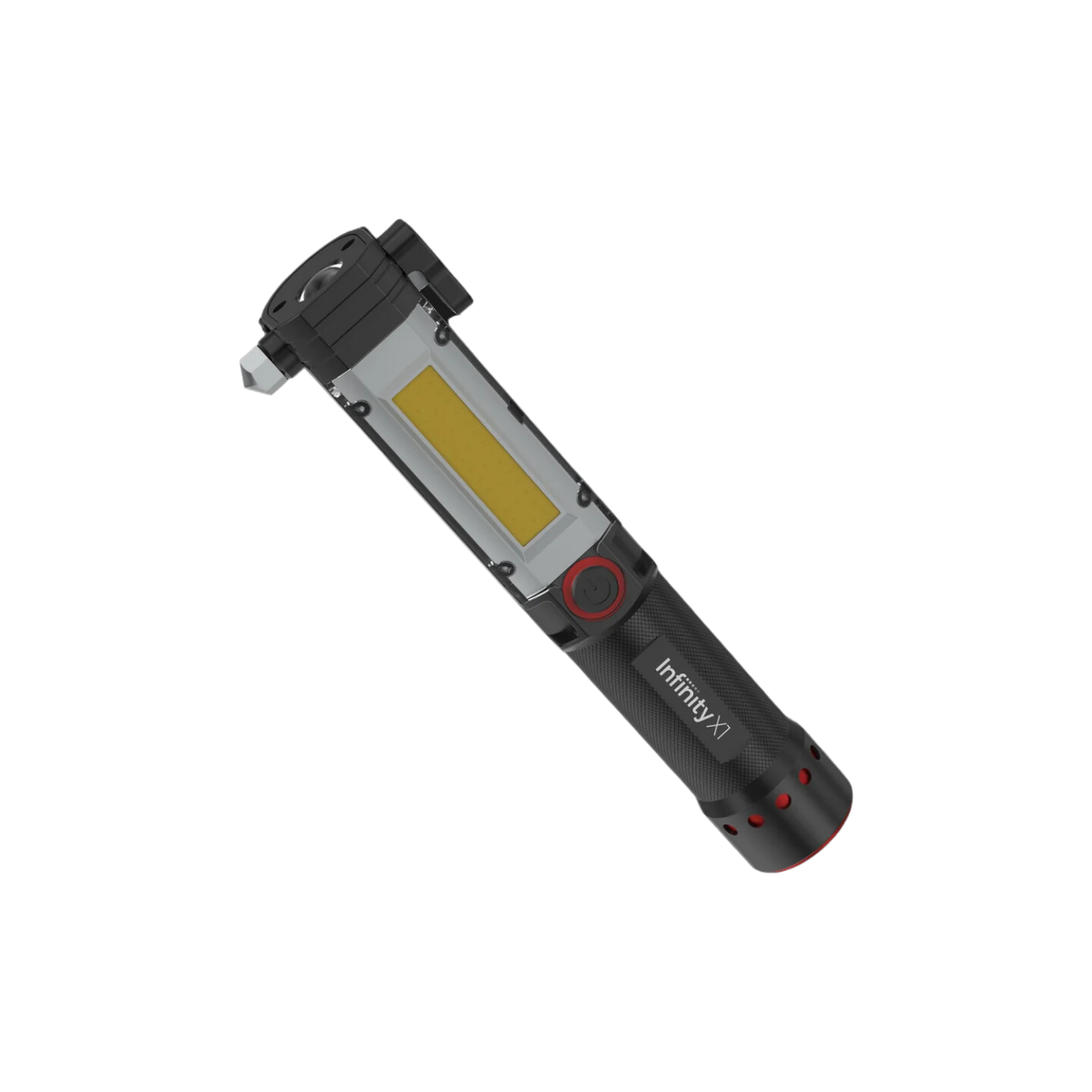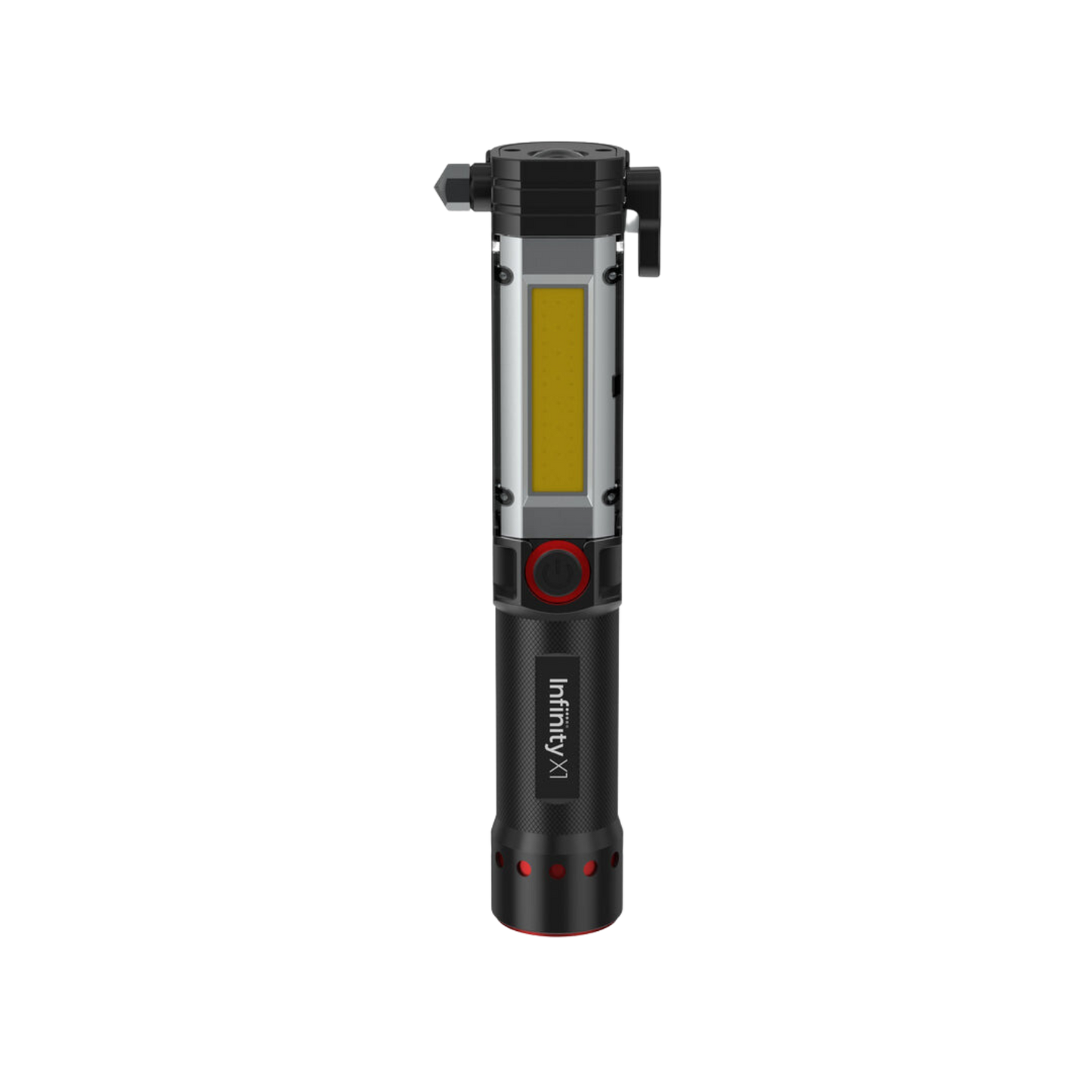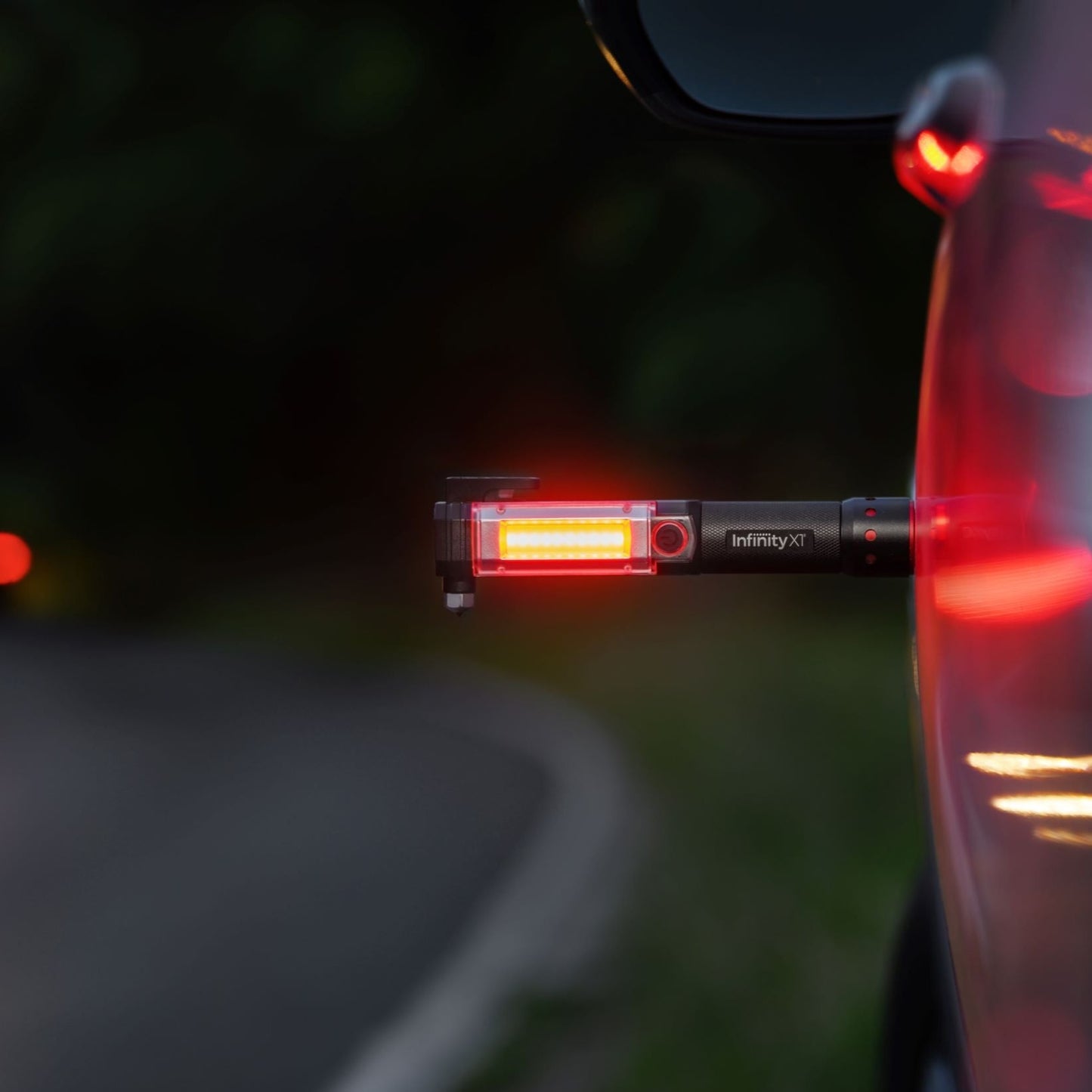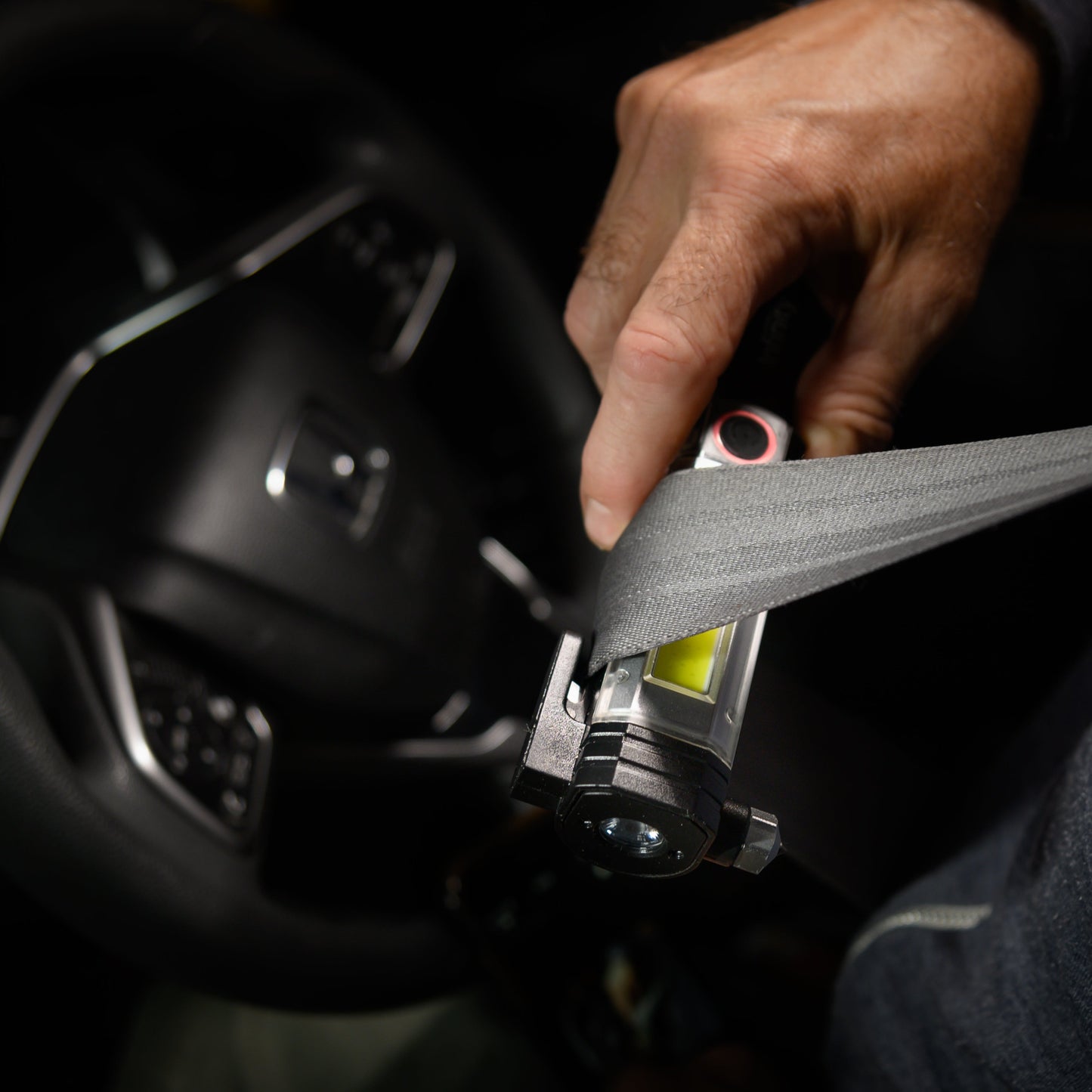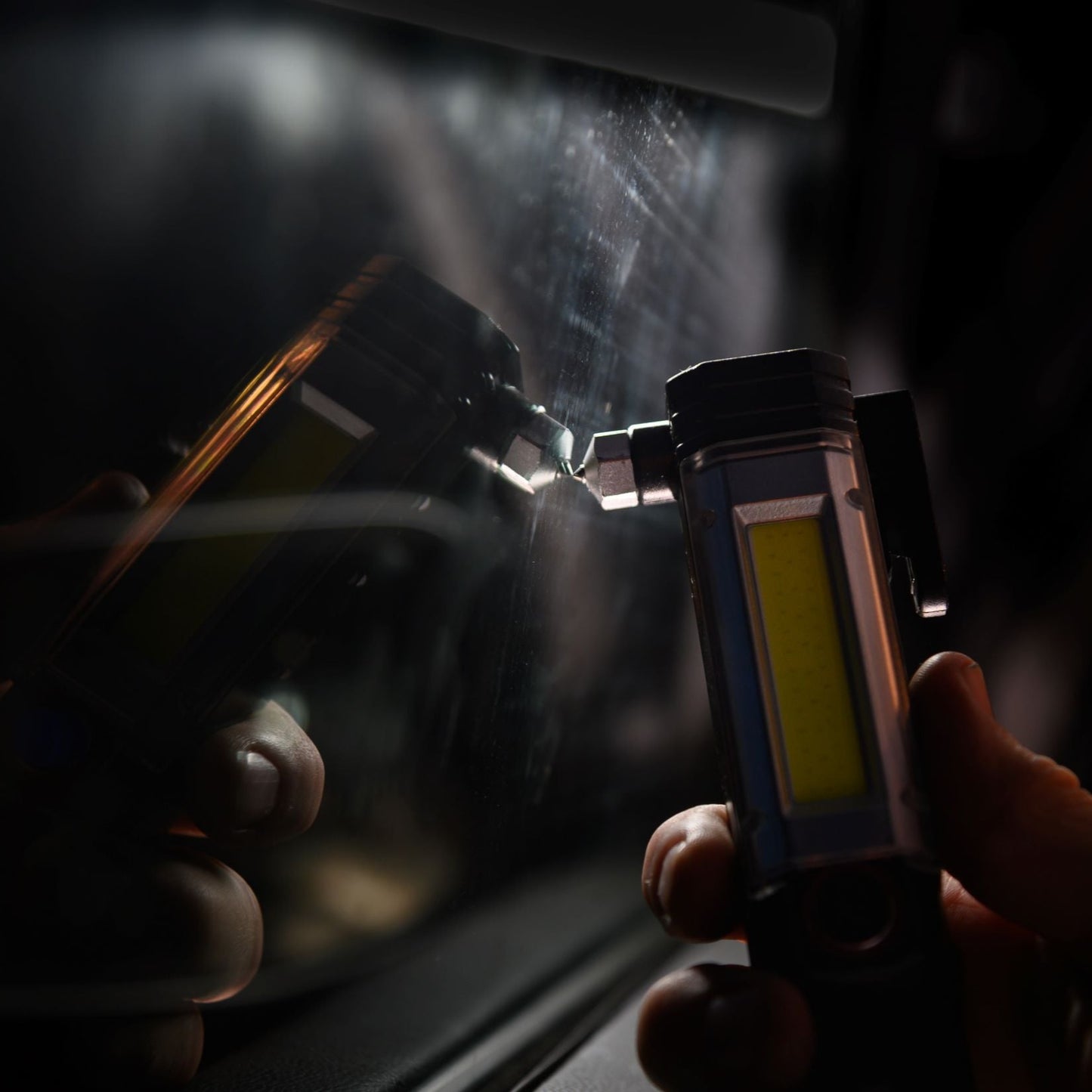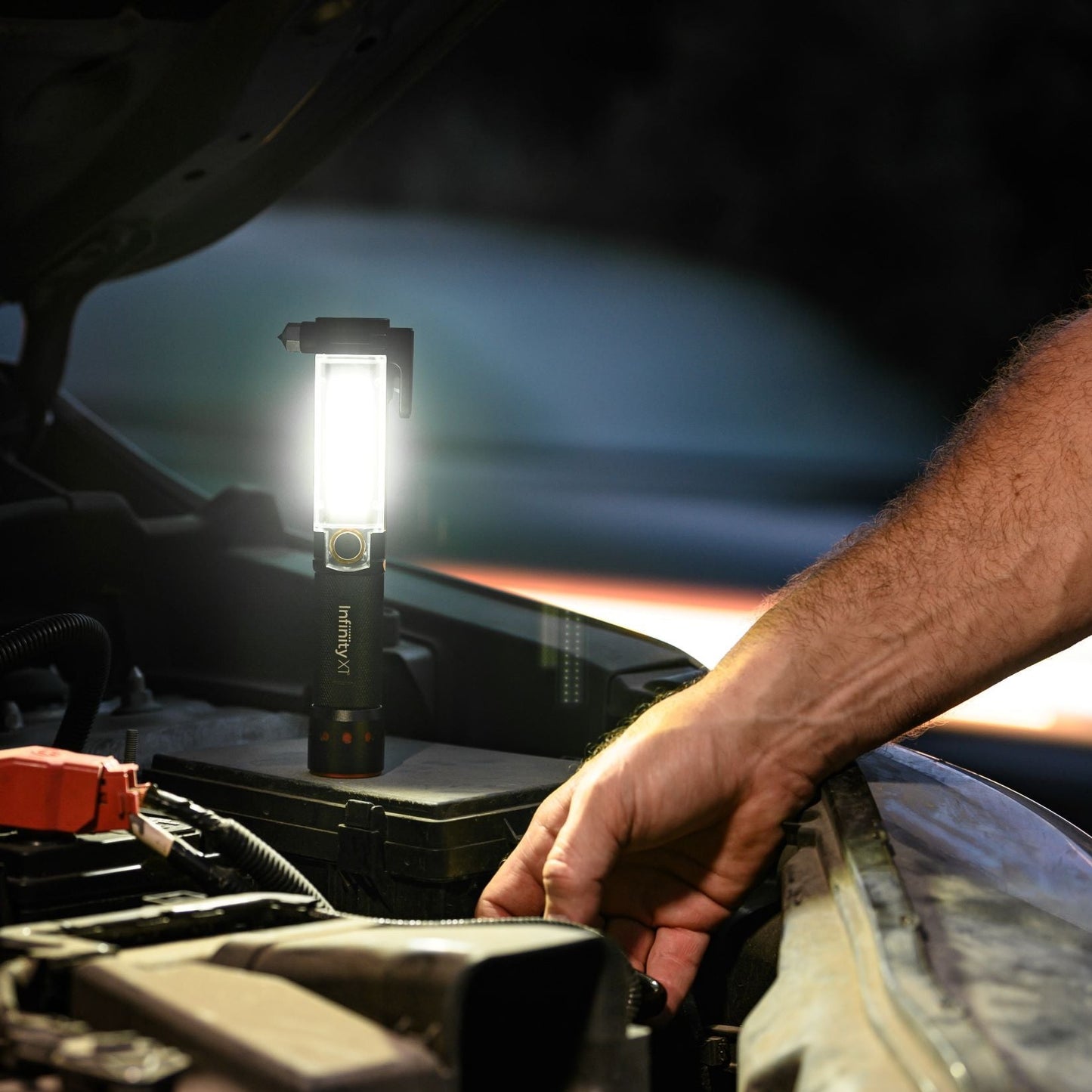 Frequently Asked Questions
Lumens are the measure of the intensity of the light from a light source like a flashlight, lantern or headlamp, for example. The higher the lumen count, the brighter the light will appear. The lumen count on each light indicates the highest brightness for that light, set to its highest brightness mode.
Our hybrid power technology gives you the option to use a rechargeable core, which can also be used to charge other devices, or the option to swap in the dry-cell battery core as a back-up option when rechargeable power is not available.
By providing the option of rechargeable power, we're reducing the need for single use dry-cell batteries that ultimately end up in a landfill where the release harmful toxins into the ground.