Transformative inventions that pave the way for a more sustainable future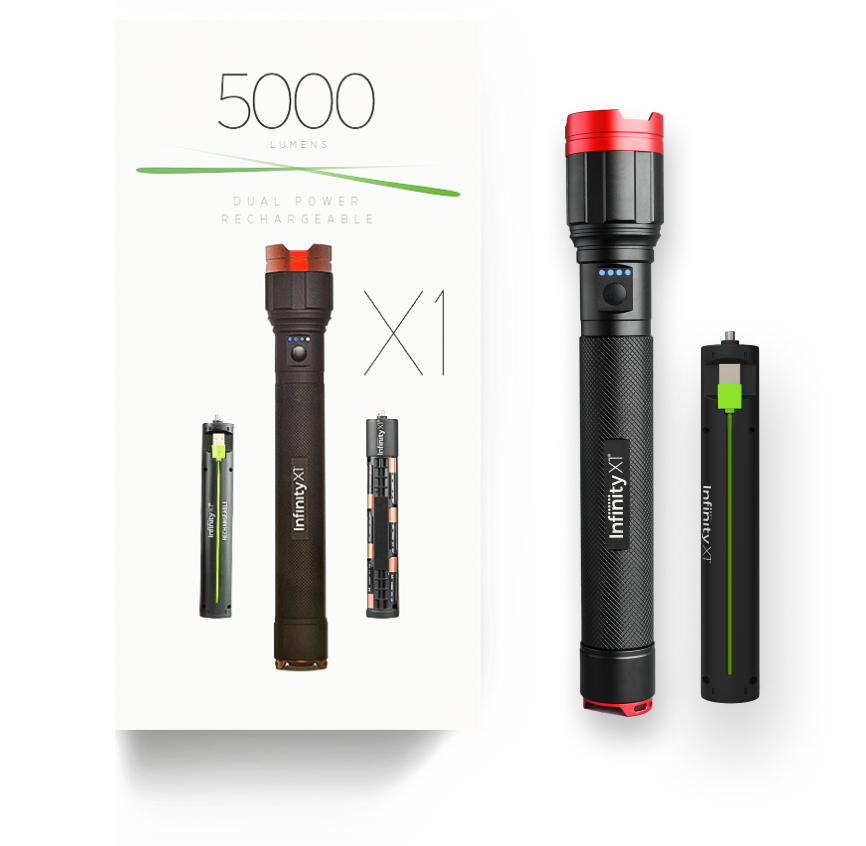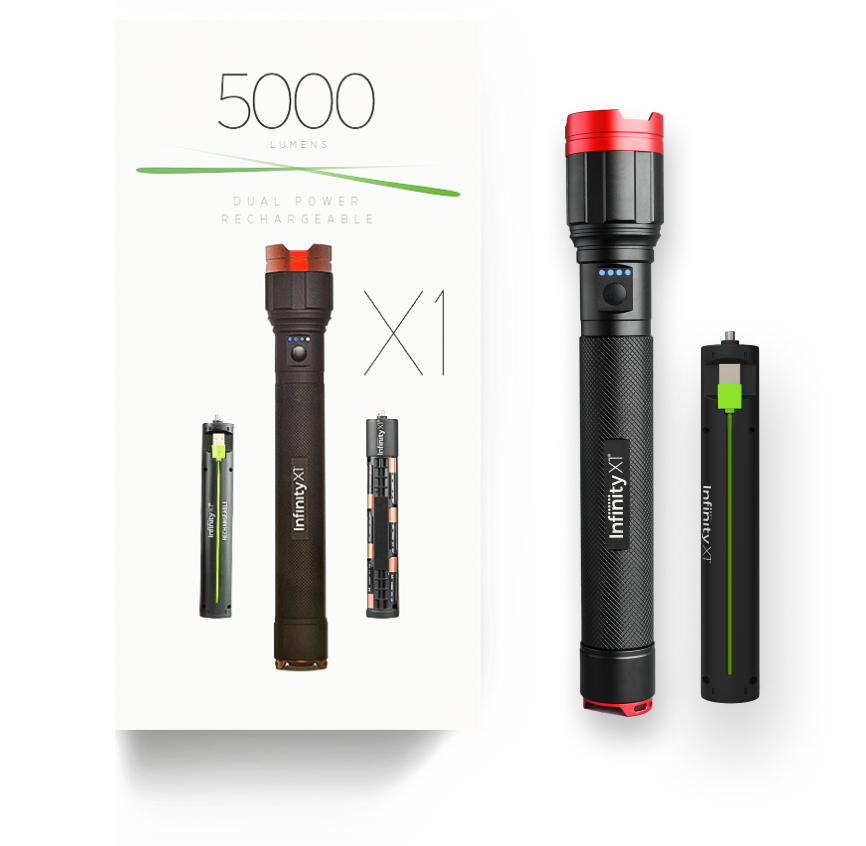 Transformative inventions that pave the way for a more sustainable future
As part of our dedication to sustainability, we use recycled materials whenever possible, utilize renewable sources, limit the size of our packaging to lower our carbon footprint, and design our products with our unique Hybrid Power Management technology.
Smarter Inside- Brighter Outside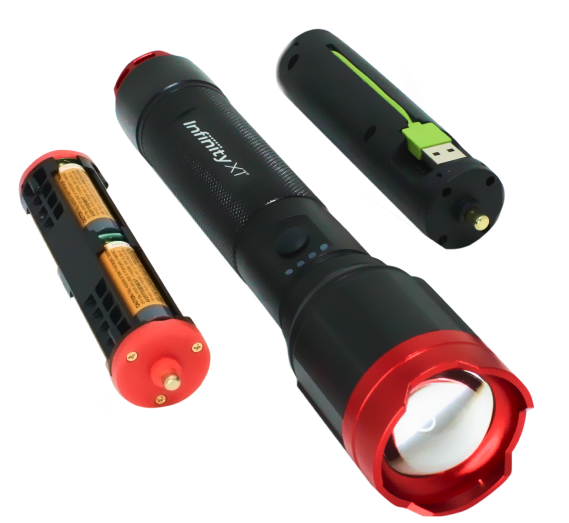 Smarter Inside- Brighter Outside
Infinity X1 is able to provide the finest quality products with the best nighttime visibility, battery life, and sophisticated adaptive technology as a result of years of research and development in the major areas of power management, smart technology, and illumination.  

With Infinity X1, it is truly "Smarter Inside - Brighter Outside"